The following organisations are committed to Shape-IT.
The following organisations are Associated Partners to SHAPE-IT.

SWOV is the Dutch national scientific institute for road safety research with the mission to use knowledge from scientific research to contribute to safer road traffic. SWOV helps answer questions policymakers and other road traffic professionals are confronted with.

VEONEER, INC. is a worldwide leader in automotive tech­nology. Veoneer's purpose is to create trust in mobility. The company designs, develops, and manufactures sta­te-of-the-art software, hardware and systems for occu­pant protection, advanced driving assistance systems, and collaborative and automated driving to OEMs globally. Headquartered in Stockholm, Sweden, Veoneer has 7,500 employees in 11 countries. The Company is building on a heritage of close to 70 years of automotive safety development.

The Bosch Group is a leading global supplier of technology and services. It employs roughly 395,000 associates worldwide (as of December 31, 2020). The company generated sales of 71.5 billion euros in 2020. Its operations are divided into four business sectors: Mobility Solutions, Industrial Technology, Consumer Goods, and Energy and Building Technology.

https://www.toyota-europe.com/
Toyota Motor Europe NV/SA (TME) oversees the wholesale sales and marketing of Toyota and Lexus vehicles, parts and accessories, and Toyota's European manufacturing and engineering operations. Toyota directly employs over 25,000 people in Europe and has invested over EUR 10 billion since 1990. Toyota's operations in Europe are supported by a network of 29 National Marketing and Sales Companies across 53 countries, a total of around 3,000 sales outlets, and nine manufacturing plants.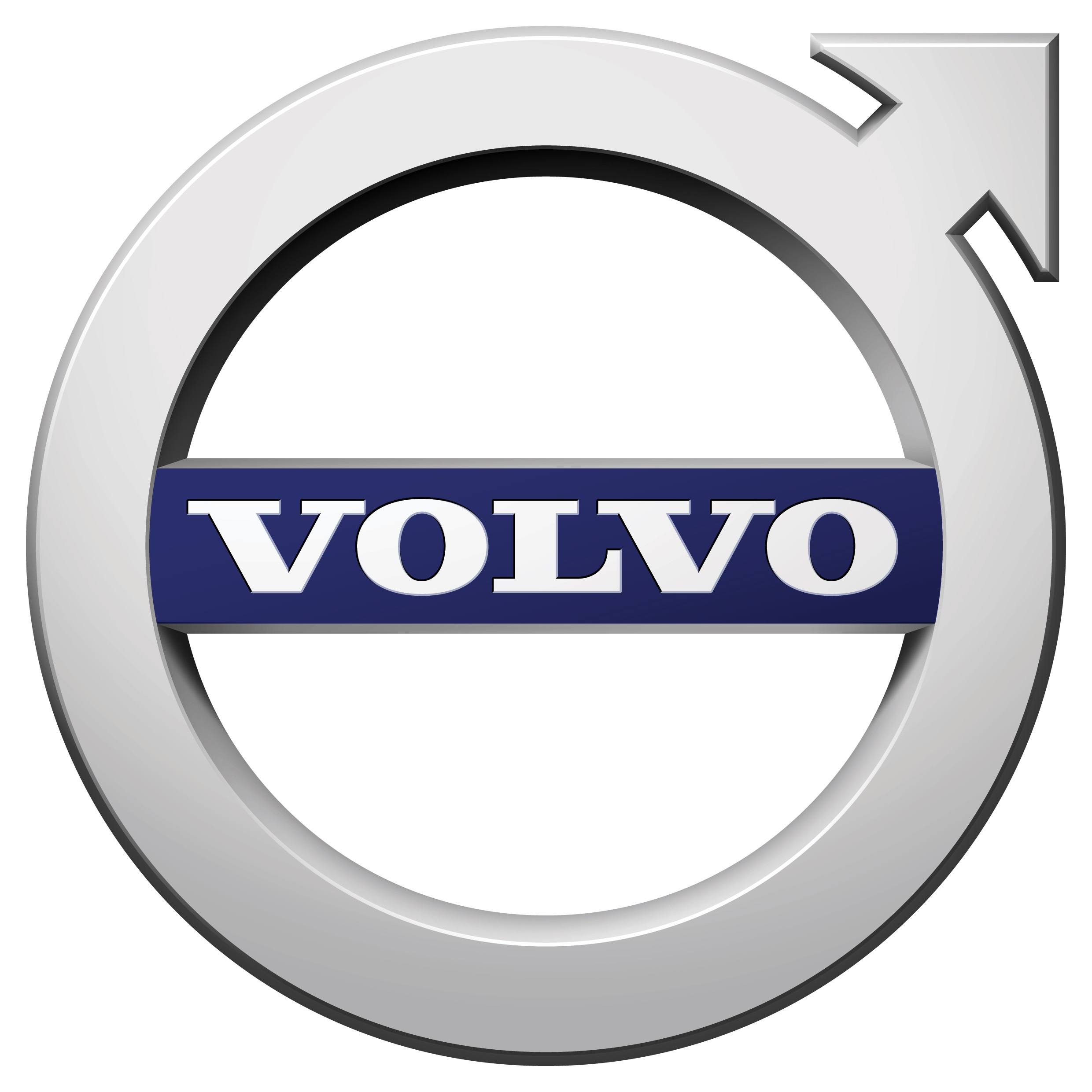 Volvo Cars was founded in 1927. Since then, we have been a world-leader in safety technology and innovation. Today, it is one of the most well-known and respected car brands in the world.

The Volkswagen Group, with its headquarters in Wolfsburg, is one of the world's leading automobile manufacturers and the largest carmaker in Europe. The Group comprises twelve brands from seven European countries: Volkswagen Passenger Cars, Audi, SEAT, ŠKODA, Bentley, Bugatti, Lamborghini, Porsche, Ducati, Volkswagen Commercial Vehicles, Scania and MAN. The passenger car portfolio ranges from small cars all the way to luxury-class vehicles. Ducati offers motorcycles. In the light and heavy commercial vehicles sector, the products range from pick-ups to buses and heavy trucks. Every weekday, 662.600 employees around the globe are involved in vehicle-related services or work in other areas of business. The Volkswagen Group sells its vehicles in 153 countries.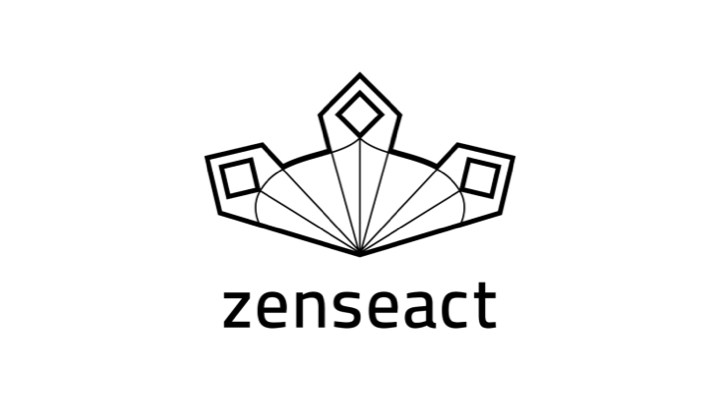 Zenseact's purpose is to protect life on the road by providing a software platform for innovation and safe self-driving features that will change our societies forever. The latest advancements in the field of autonomous driving software development resulted in the engineering challenge of the century. Solving that requires razor-sharp focus. Zenseact was born out of the need to move undistracted towards this new trajectory.

The Institute of Transport Economics (TØI) is a national center for transport research. TØIs main objectives are to carry out applied research on transport issues, and to promote use of research results by authorities, transport industry and the public at large. Focus areas include most of the current major issues in road, rail, sea and air transport. The Institute is engaged in international cooperation within the transport sector, and most of the research is commissioned. In Norway most of the clients are central government bodies and local authorities, with some commissions from the private sector. Major clients are the Ministry of Transport and Communications, the Public Roads Administration and local government bodies. A large proportion of TØIs research is funded through research grants from the Research Council of Norway, and the Institute is also engaged in research projects for the European Commission, public authorities in different countries and international organizations.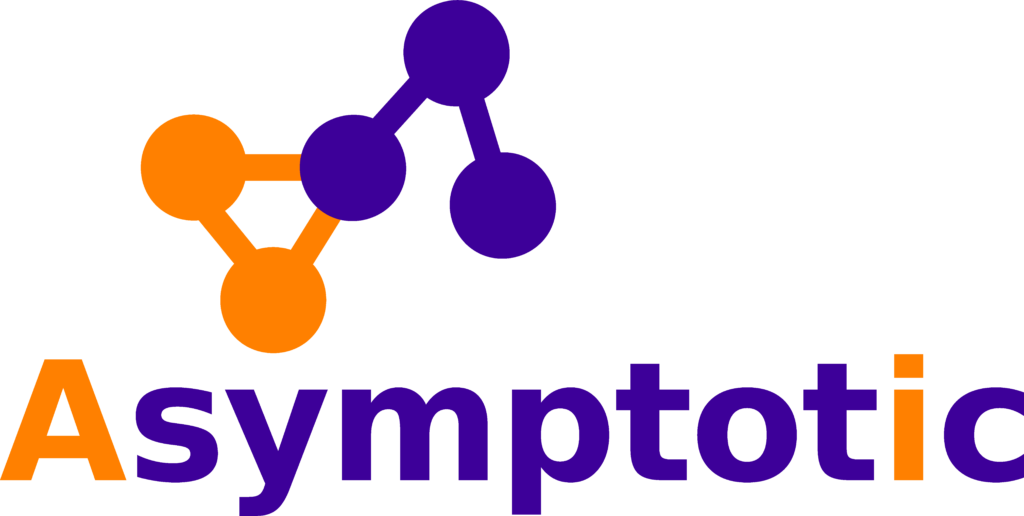 Asymptotic AI is a Swedish cross-tech start up company providing services in automated annotation, AI algorithm design and AI system deployment. Our team has proven industrial experience in automotive safety and in hardware and software infrastructure for AI. Together with our subsidiary company, Aixia (www.aixia.se), we provide end-to-end AI services ranging from algorithm and software development to GPU hardware infrastructure hosting. Our mission is to provide the best AI experience for our customers.

Viscando develops cutting-edge technology to support smart cities, autonomous driving, and industrial sites with improving traffic safety, efficiency and comfort. With our 3D and AI-sensing solutions you understand movements and interactions in traffic, that are key to safety and efficiency, in order to create a safer and more sustainable mobility of tomorrow.