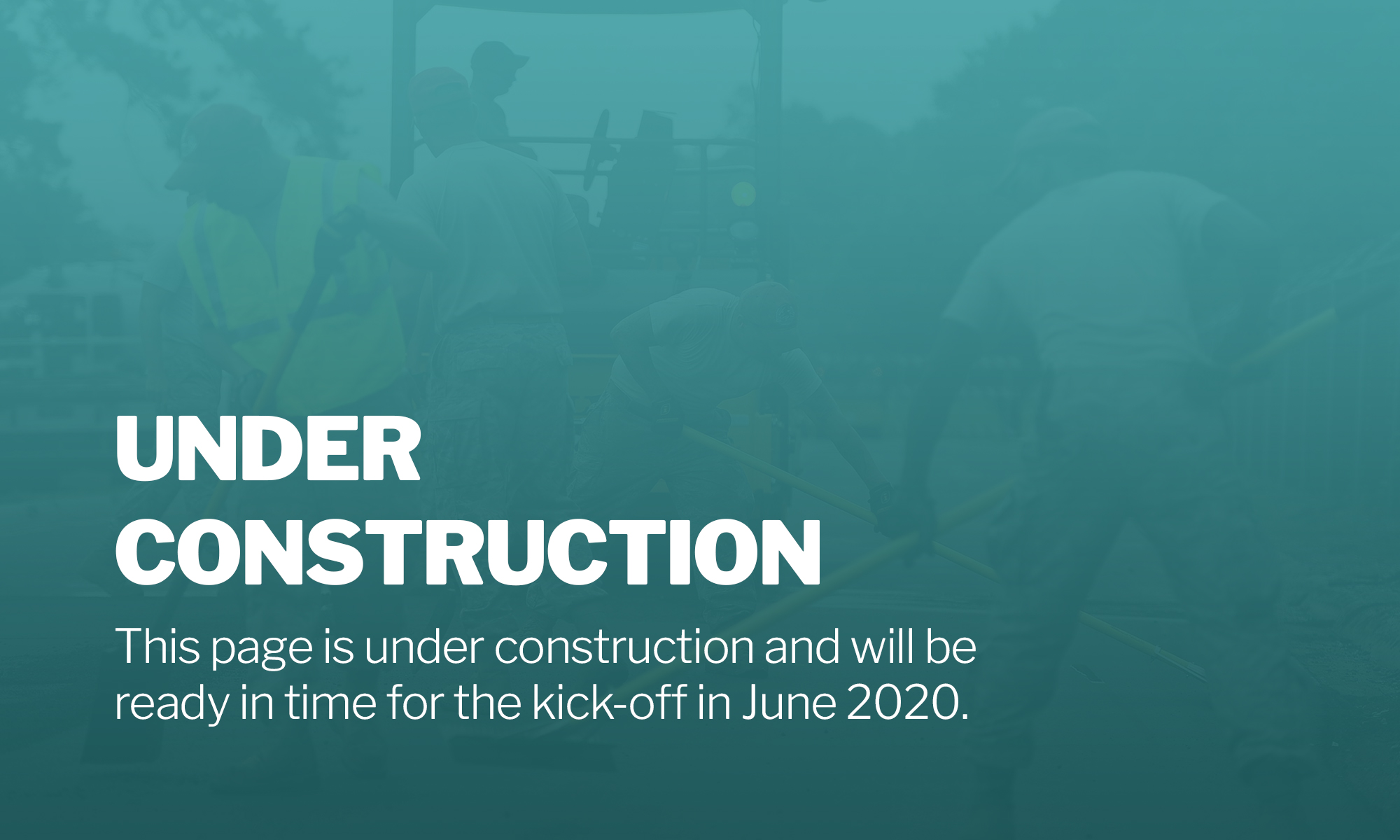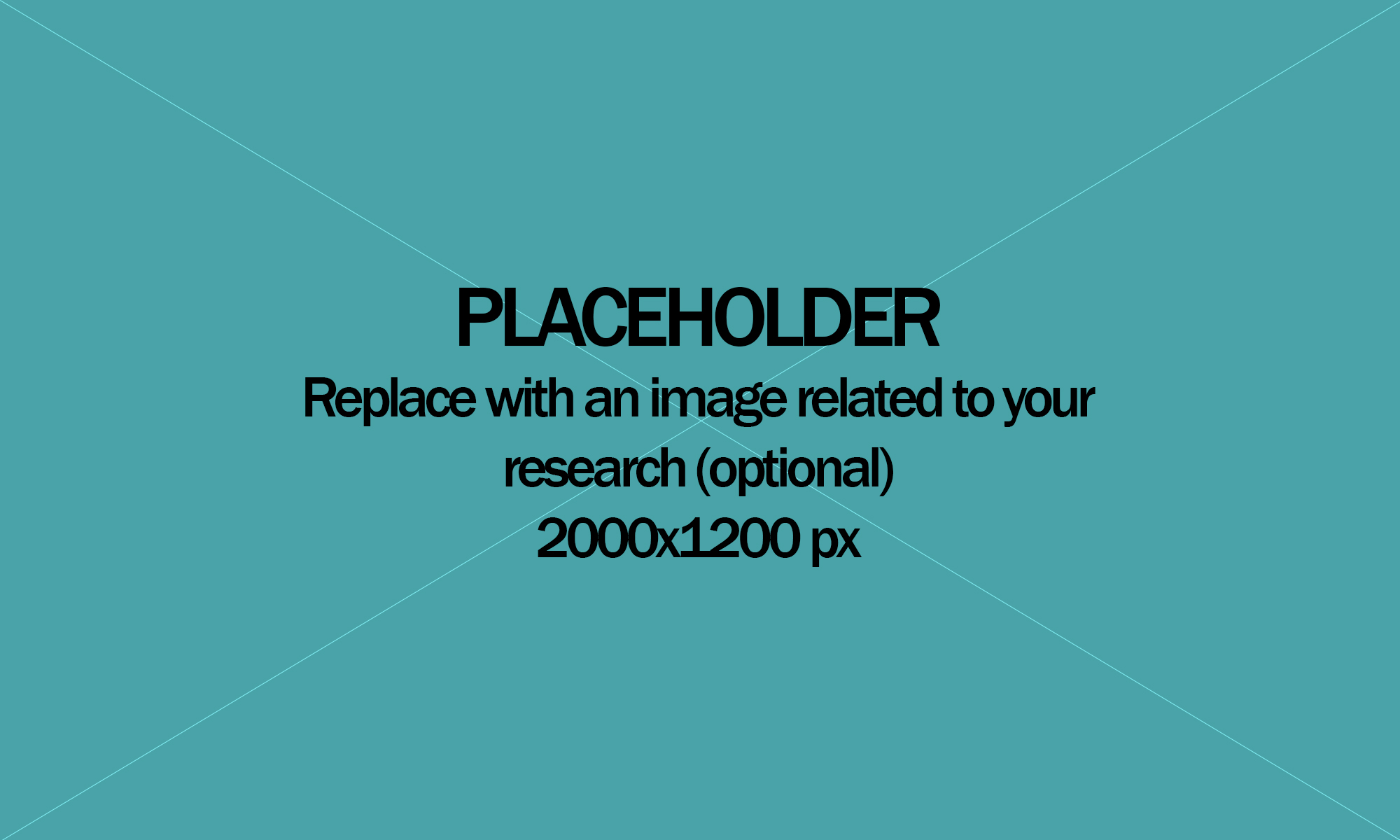 Introduction
This is where you shortly describe your research in simple terms. Also, add a logotype below with a link to your own university research.
Aim
Formulate the aim of your research.
Objectives
Describe your objectives.
Description
A more in-depth description of your research.
Methods
Describe the methods you have used.
Links
Hyperlinks to others.
References
References to publications with links, as they need to be open access.